22 TAHOE PONTOON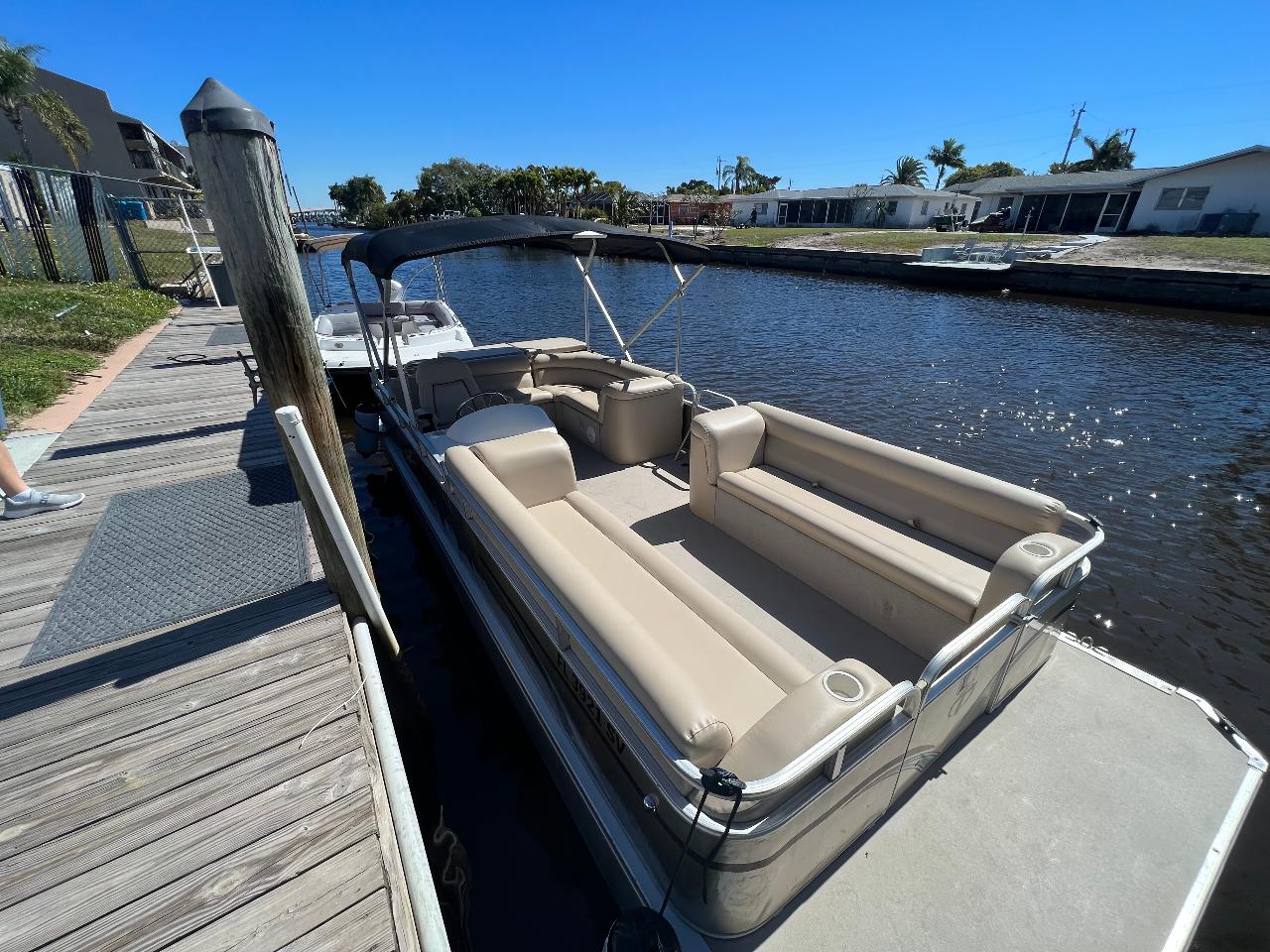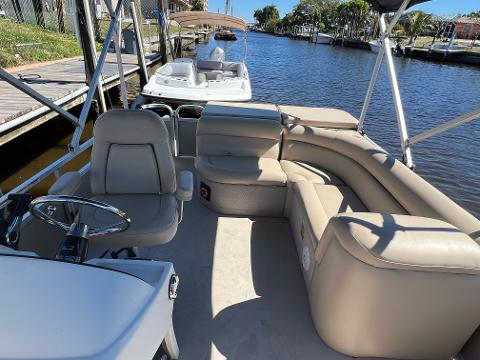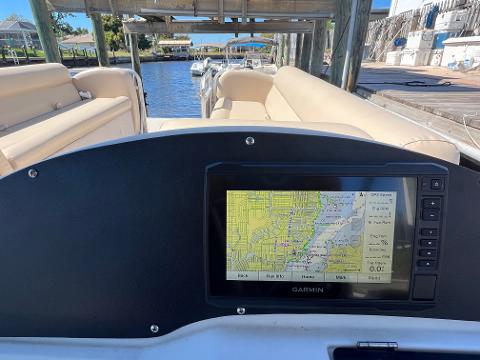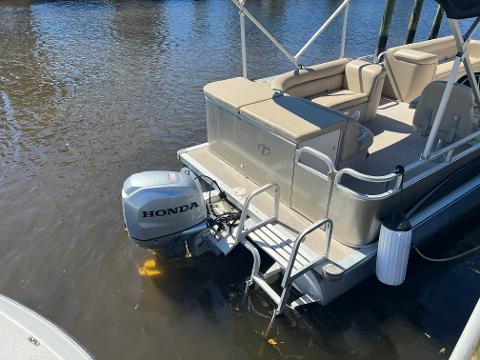 Location: Cape coral, Florida
Product code: PZ01B1
AS OF MARCH 2022, THERE WILL BE AN ADDED $25.00 TOW INSURANCE FEE FOR DAILY RENTALS


TAHOE 22' 90HP HONDA OUTBOARD MOTOR UP TO 8 PASSENGERS AND LIMITED SANIBELL FT MYERS BEACH INTERCOASTAL $299 8 AM TILL 5 PM IT COMES EQUIPPED WITH ALL SAFETY GEAR REQUIRED BY LAW, GARMIN TOUCHSCREEN CHART AND BLUETOOTH RADIO.
DAILY PICK UP TIMES ARE BETWEEN 8 AM AND 11 AM AND RETURNED BY 5 PM THE SAME DAY.


MULTI-DAY OPERATIONS FROM DAWN TO DUSK. RETURN IS AT 5 PM ON THE RETURN DAY.


MUST HAVE PRIOR BOATING EXPERIENCE VALID DRIVER LICENCE WITH MAJOR CREDIT CARD OR $500 CASH DEPOSIT. BORN AFTER 01/01/1988 MUST ALSO HAVE A NASBLA APPROVED BOATING LICENSE IN THEIR POSSESSION.
CANCELATION POLICY
CANCELATION VIA TEXT MESSAGES OR EMAILS ARE NOT ACCEPTED
YOU MUST CALL 239-691-4099 WITHIN 24 HRS OF SINGLE WEEKDAY RESERVATION. HOLIDAYS AND WEEKENDS MUST BE AT LEAST 48 HOURS. MULTI-DAY RESERVATION YOU MUST GIVE 5 DAYS IN ADVANCE OF THE PICKUP DAY OFFICE HOURS 8 AM TILL 6 PM MONDAY THRU SUNDAY. FAILURE TO CANCEL IN TIMELY MANNER ARE RESPONSIBLE FOR HALF OF THE RESERVATION RATE NO SHOWS WILL BE CHARGED FULL DAILY RATE.


BAD WEATHER
CALOOSA RIVER INC HOLD TO RIGHT CANCEL AT ANY TIME DUE TO FOUL WEATHER OR INCLEMENT WEATHER. SUCH AS ANY WEATHER THAT MAY BE DANGEROUS TO YOUR AVERAGE BOATER. CANCELATION WILL NOT OCCUR FOR CLOUDY, SLIGHT CHANCE OF RAIN OR WINDS 20MPH AND UNDER AUTOMATIC CANCELLATION SMALL CRAFT ADVISORY OR HIGH THREAT OF SEVERE WEATHER FOR COASTAL WATERS NOT THE GULF OF MEXICO YOU CAN RESCHEDULE OR CANCEL WITH NO FEE.


LATE FEE OF $25 PER 15 MINUTES AFTER 5 PM. FEES MAY APPLY FOR DAMAGES AND EXCESSIVELY DIRTY BOATS. NIGHT TIME BOATING OR UNAUTHORIZED USE OF THE BOAT ARE PROHIBITED WILL RESULT IN AN EXTRA FULL DAILY RATE.